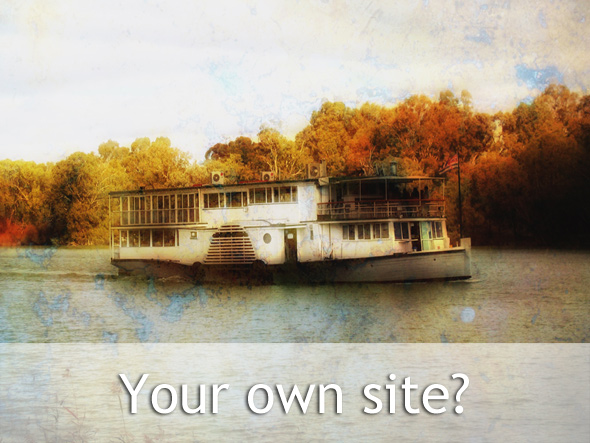 If you're interested in building your own website please contact mecontact me. It's not as involved as you might think, especially with some hand-holding to get you started.
A site like this one, built with WordPress, a free tool, is a lot of fun and inexpensive to maintain.
Your most difficult task is to select a theme from the abundant list that takes your fancy and matches the content of your site.