Sep 26, 2012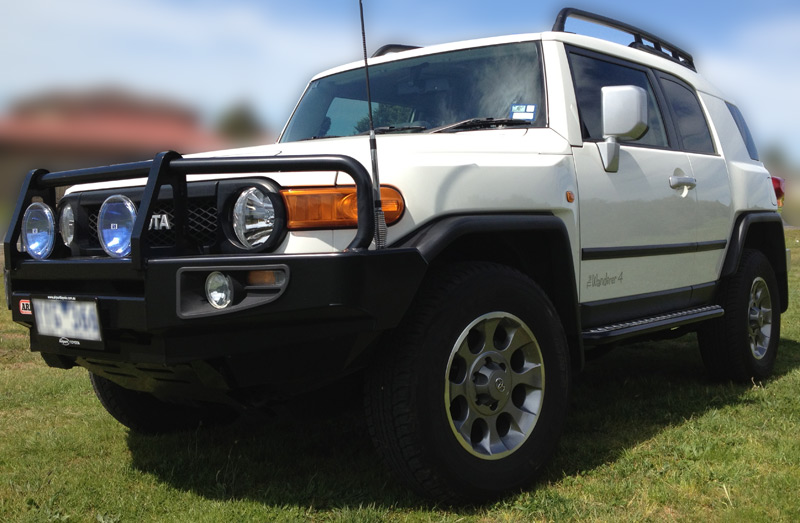 Taken with an iPhone 4S, these shots are of my new rock sliders. Great steps so the roof can be reached for loading and washing and making boarding easier.
Unobtrusive and functional, the secrets to any modification.
The next stray tree branch trodden on will have a hard time springing back to hit the bodywork.
The custom work blends beautifully with the look and style of the vehicle.
Good value for money!